STEED IMMIGRATION SERVICES
Why Immigrate with Immigration Consultant Kitchener?
Being an Immigration Consultant, We believe in
STEED
Core Values:
Service - Providing quality service by being candid and competent
Trust - We believe that people work best when there is a foundation of trust
Ethical - Strive to do what is right and do what we say we will do
Excellence - Passionate and continue to deliver superior results.
Dedication - Going above and beyond in the work that we do.
Service Areas - Immigration Consultant Services in Kitchener, Waterloo, Cambridge, Brampton, Mississauga, Toronto, Hamilton, Brantford, London & surrounding areas
---
We would assist you in choosing the right pathway to immigrate or helping you file your applications and want to make sure you have a great experience immigrating to Canada.
Canadian Immigration Law is very complex and a small mistake may spoil your case. A qualified and certified immigration expert can put you on the right path leading you to success. Read more about why use a Regulated Canadian Immigration Consultant?
Our skill set is based on our knowledge, experience and strategic approach which are our key to success. We prepare all the paperwork in a professional manner and double-check for completeness and compliance which meets the requirements of the IRPA/IRPR and the recent immigration policies.
Mr. Varinder Singh Jandu, Director of Steed Immigration Services Inc. is a Regulated Canadian Immigration Consultants in Canada, a Member of The College of Immigration and Citizenship Consultants (CICC) and Canadian Association of Professional Immigration Consultants (CAPIC). He is an Authorized representative by Immigration, Refugees and Citizenship Canada (IRCC) and approved to provide exclusive advice on Canadian immigration matters including Skilled workers, Family Sponsorship, Business Visas, Provincial Nominee Programs, Student Visas and Work permits.
In addition to the above and partnered associates, Steed Immigration Services Inc. can assist you in applying to more than 2100+ Colleges and Universities in Canada.
Memberships & Affiliations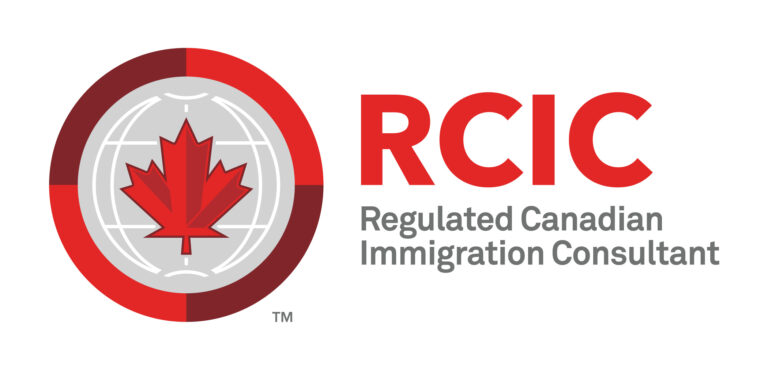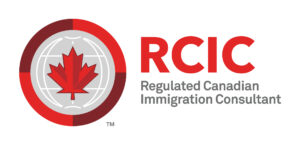 Varinder Singh Jandu
Regulated Canadian Immigration Consultant
RCIC Member ID R705516
[Verify Status with
the CICC]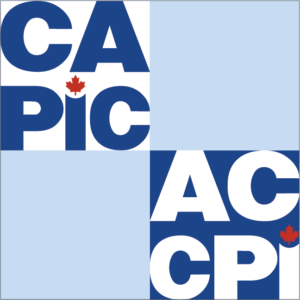 Member of Canadian Association of Professional Immigration Consultants.
CAPIC Member ID R19884